Being an author is hard. Not only do you need to dedicate countless hours to your craft, watching day turn to night as you pound away at the keyboard, but you also have to find someone willing to publish what you have to say. In the past, the only way of getting your name out there was by going through countless rejections just to get the opportunity to possibly get your text in print.
Nowadays, there are many more ways that you can publish a book. Self-publication is a wonderful way to get your stories to the public, and it is quite easy to accomplish. It is really an easy process to undergo. Just check out this self-publishing secrets checklist and you will be all set to get your book published.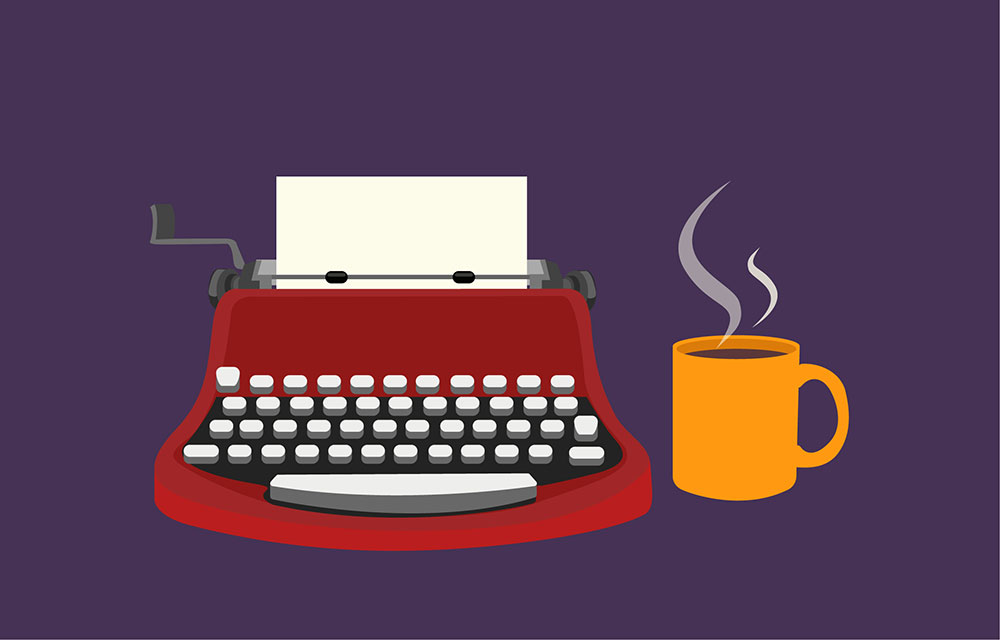 Image Source: Google
Here are a few advantages to making the decision to self-publish.
Marketing Made Easy
Big publishing houses are the most sought-after for writers because marketing comes along with the contact. While this is very helpful, there are ways that you can put your name out there on your own. Some companies that allow you to publish a book will also provide you with all of the information you need on how to market your book. This means that you can take full control over getting your book out there, where you will be dedicating your efforts to marketing and how much profit you are likely to see down the line.
Form Your Own Company
Publishing a book also offers you the chance to form your own company. If you have a lot of stories that you want to be told, then you can easily find a business that will help you to self-publish. If you want to publish a book and sell it, you can incorporate it yourself. This can give you the chance to make money off of your words without having to rely on others in the process.
Publishing a book used to be a chore, but now it is easier than ever before. Do your research into companies that exist to help you publish a book on your own. When you find one that you love, it will be so much easier for you to feel amazing about the worth of your words and what your future as a writer has in store.