If you're not sure yet whether your loved one suffers from Alzheimer's or dementia, but you're starting to expect that it's a possibility, take a look at the most common Alzheimer's symptoms to look out for. It never hurts to bring up your concerns with a trusted doctor to see what they have to say.
If your loved one already has an Alzheimer's diagnosis, then you should consider seeking out a memory care facility specifically.
If they're not showing serious symptoms yet and you feel they could still live comfortably in an independent living or assisted care facility, that could still be an option at this point. You can even find various memory care homes by searching it online by simply typing "best senior memory care near me" and there you will find hundreds of results.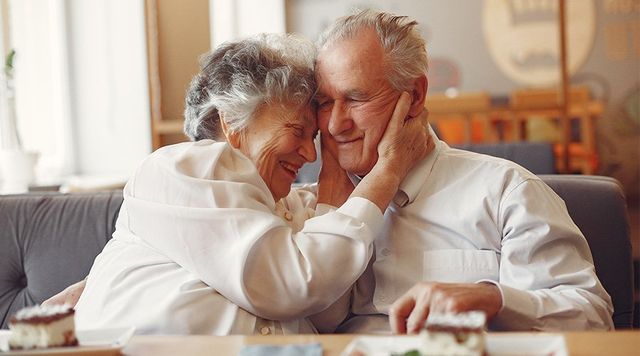 How Do I Find the Right Memory Care Facility?
Do a search to find what memory care homes are located close to you. Once you've identified your closest options:
Research what they offer – Find out what services and amenities are available and consider if they cover your loved one's needs.
Read the reviews – What other people say about their experiences will give you a good idea of what to expect.
Check the cost – Memory care can get expensive – you have to weigh what you want for your loved one against what your family can afford. Check to see if the facilities you're considering take Medicare or your insurance, as that can make a big difference in your out-of-pocket costs.
Visit in person – Once you've narrowed down your options, pay each home a visit to see how you like it. Ask lots of questions to get a better idea of what they offer, how the home is run, and whether it's right for your loved one's care.